Do not underestimate the information that is available in the Tracfone LG 440G Flip Phone user manual. There is valuable information stored there, and it will be beneficial information, especially for first-time users.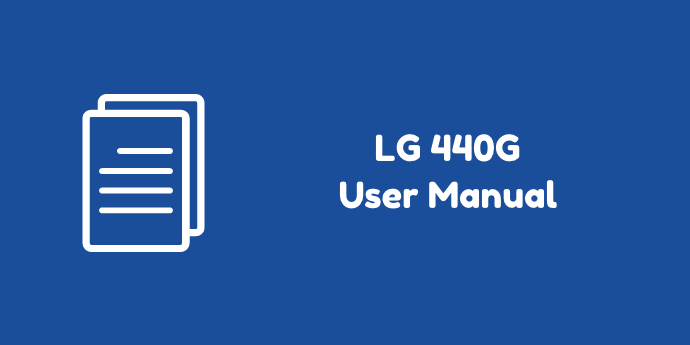 The user manual listed many things, starting from the full features and specification of the phone. This will give the user an idea of phone capability. It also will contain the way to operate the phone step by step for every available feature.
TF-LG-440G-User-Manual

For example, in the first section of the manual, the user will be able to find information about installing SIM Card and battery along with how to care for it.
This section will guide users step by step on installing SIM Card starting from how to remove the back cover, how to remove the battery, how to placed the SIM Card, how to install the battery and also install the back cover back.
It also gives information about how to take care of the battery, how to charge it along with relevant notes about it.
That is only one small example of information that people can find inside the user manual of this phone.
Other information is also available such as how to use the onscreen keyboard, how to make a phone call, how to set the alarm, getting connected with Bluetooth, how to use the mobile web and other information that explains every single detail and feature of the phone.
The available information is not too complicated since this is a non-smartphone device, and everything is very easy to understand.
No matter what, it will be best for you to spend some time to read and learn the user manual, so you know exactly what kind of device that you are going to use, for your own good.
Download: LG 440G Flip Phone User Manual (532 kB)