Get all you need to know about the possible reason for why your TracFone LG Rebel LTE won't charge along with the things you can do about it to fix this issue for good and have your phone work by the end of the day.
When it comes to a problem that happens to your phone, you need to think clearly and try to find out the possible cause for that issue so you fix it accordingly.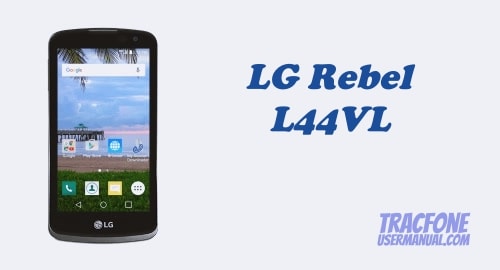 If the problem is that your LG Rebel LTE won't charge, then here are the things you can do:
Check the Charger or Power Adapter
Broken charger is a common thing. If it's broken, then there is no way you can charge the phone.
A simple test by replacing the power adapter with a new one will show you this possibility. If the new one works just fine, then you already found the source of this problem and the solution as well.
Check the Cable
Broken cable is another common thing. Run your hand along the length of the cable. If there is a break or some kind of irregularities, you may have a broken cable in there. Switch it with another cable and see whether it solve the issue or not.
Check USB and Charging Port
Does everything seem normal on those two parts of charging system? Is there any debris clogged the port? What about the connector? Is there bent connector?
Debris on the port and bent connector will stop the phone from charging. Fix it based on the possible cause and you can have your phone charge back in no time.
Reboot the Phone
A simple reboot by taking out the battery and press Power button for a minute to refresh its memory before placing the battery back and turn it on may help with this problem.
It will work if there are glitch and crash on the phone's system that blocks the charging process.
Do you think there is more than that? Check it out with a technician to find out the real cause (it could be a hardware issue) and have it fix for you.