Get to know more about impressive features that was offered by LG Power (L22C), the new additional smartphone that support Tracfone prepaid service and considered as one of the best phone from the company.
Over the last few years, Tracfone has added more and more smartphone that use their prepaid service. Among so many smartphone that was offered by Tracfone, LG Power (L22C) is pretty stand out, due to its impressive features and it makes this one is a favorite by many people.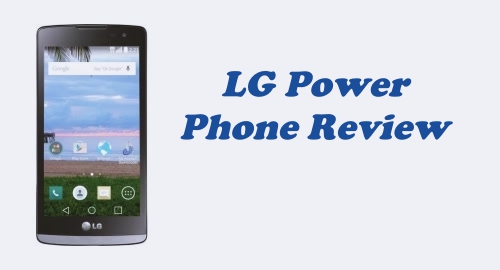 But what do exactly that makes this phone stand out? It does have lots of modern features that people can enjoy, as well as the affordable prepaid service from Tracfone. As an Android smartphone, this phone use Android version 5.0 Lollipop as its OS. This is one of the newest versions of Android, and although Android has release newer version, it still considered better than other Tracfone smartphone that use older version.
Other thing that also makes it stand out is its processor. This phone use 1.2 GHz quad core processor, which is better than the dual core processor. It means that the user can use this phone for multitasking without have to encounter any problem with its performance. The whole thing also supported by its 1 GB RAM and 8 GB of internal memory that should be more than enough to store lots of data and apps in the same time. User can also use its Micro SD card slot that can store for another 32 GB of data.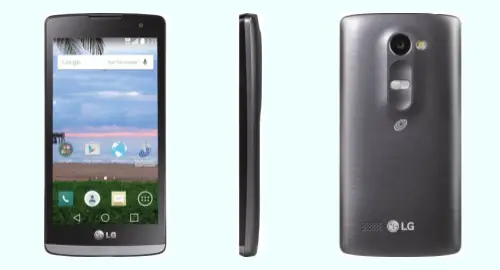 LG Power comes with two cameras, the main 5 MP camera that equipped with flash and autofocus, and the front facing VGA camera. The cameras can be used not only to take picture but also to record video. There is nothing fancy about the camera of this phone, but it gets the job just fine and that is more than enough for many people.
The last thing to know is the screen size. With 4.5 inches of screen size, this phone is definitely not a big one that could be pretty difficult to handle, yet it is not too small to look at. It has the middle size screen that fit most people preference, although it may vary from one person to another.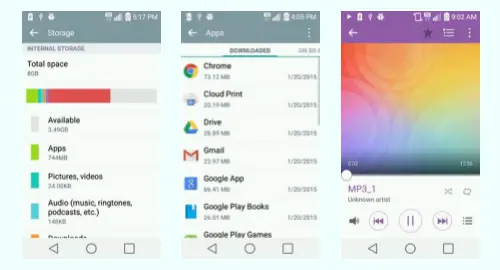 Other features that this phone has are something that people can expect to find on an Android smartphone. It has the whole calling and texting features, it support 3G connectivity, it has MP3 player and FM radio for listening to music and it also use Bluetooth version 4.1 that provide faster data transfer and compatible with other Bluetooth device.
Those features are pretty standard but the whole thing was supported by 10 hours of talk time and up to 10.5 days of standby time, and that is pretty impressive for a modern smartphone. It allow user to use the phone all day long with one single charge and that is the kind of convenience that hard to find this day.
Overall, LG Power (L22C) is a good one to have, but do remember that as an Android smartphone from Tracfone, the user can't use Tracfone promo codes to get extra minutes for free. Other than that, there is no big fault to find and that is the reason why this phone considered as one of the best smartphone from Tracfone currently and it available in reconditioned for $49.99 only.
Tracfone LG L22C Specs and Features
Included Battery:
Lithium-ion
Size:
5.11″ x 2.55″ x 0.43″
Standby time:
Up to 10.5 days
Talk time:
Up to 10 hours
Weight:
4.83 (ounces)
Included Accessories:
AC Adapter
Battery
Features:
4.5″ touchscreen display
Android 5.0 (Lollipop) OS
1.2GHz quad-core processor
3G/WiFi capable
5 megapixel camera
VGA front-facing camera
Accelerometer/Proximity Sensor
Alarm Clock
Bluetooth
Call Waiting
Caller ID
E-mail
FM Radio
GPS Enabled
Handsfree Speaker
Hearing Aid Compatible
Instant Messaging
MP3 Player
Multimedia Messaging
Multitasking
Touch Screen
Voice Dialing
Voicemail