To get the most of Tracfone minutes, regularly monitor your activity, use a promo code and a call blocker, and consider unlimited plans for a totally worry-free experience.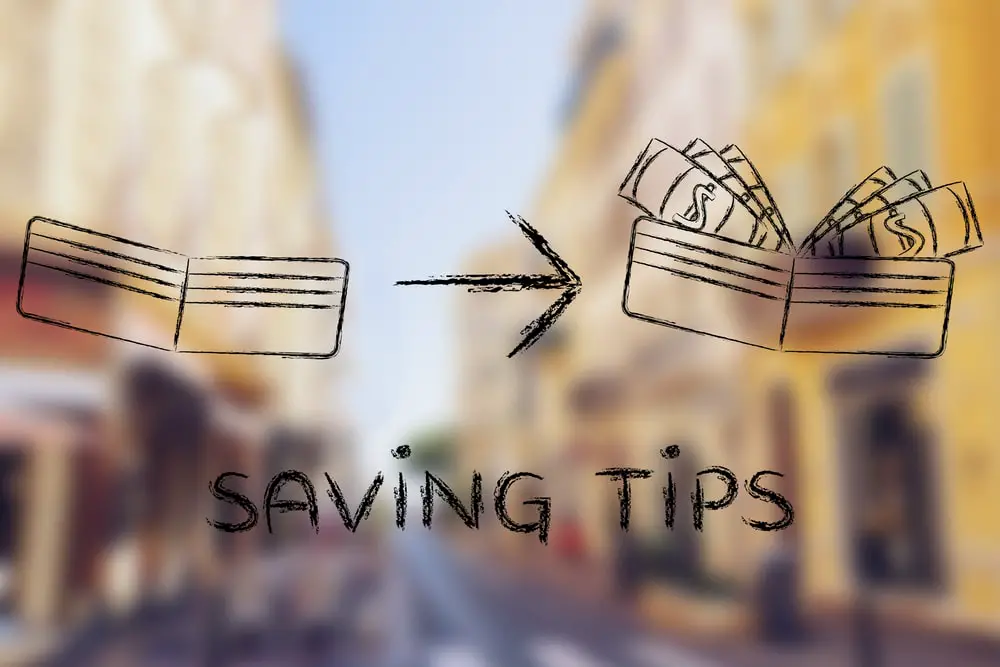 Prepaid cell phone plans are affordable and everything, but there's always that risk of running out of your minutes. When it happens, imagine how annoyed you can be, especially when you have to make an important call.
If you're using TracFone as your phone carrier, learn some practical tips to make your minutes last longer. Let's dive right in. Here's what you can do to save your TracFone minutes:
Regularly Track Your Tracfone Balance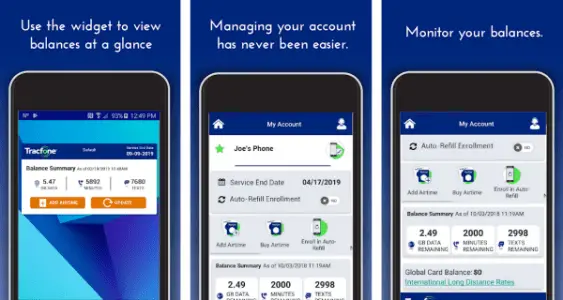 The simplest way to never run out your minutes unexpectedly is by keeping tabs on your usage. Regularly check your balance so you know how much data you have left.
You will get the idea of how you use your phone. Therefore, so you can plan your usage accordingly or pick what's the best plan for you.
It's easy to check your balance with TracFone. The most convenient is by dialing *777*1# or text "Balance" to 611611.
If you are a smartphone user, you can monitor your balance on your home screen by using the widget from the TracFone My Account app.
If you use a featured phone, minutes area automatically displayed on the home screen without configuration.
Use Promo Codes When Buying a Plan
With certain promo codes, you'll get bonuses such as extra call minutes or more amount of texts. Don't miss this opportunity each time you buy a new plan.
More minutes is always better. It means you will get a longer duration for phone calls or text, depending on the promo code.
Buy Smartphone Plans Instead of Basic Phone Plans
Smartphone Plans separate your minutes into calls, texts, and data. Meanwhile, it's a one-for-all situation with Basic Phone Plans airtime.
Separating the balance into three gives you more control when you use your phone. You no longer need to worry to use up all your minutes because you spend a bit too much on social media. It's easier to track smartphone balance than the basic one.
Basic Phone Plans might sound tempting especially with triple minutes benefit. When you buy a basic plan on a smartphone, your airtime will be tripled. For example, when you buy a 200 minutes card, you'll get 600 minutes for talk, 600 texts and 600 MB of data.
However, it only works on certain devices and TracFone no longer releases new devices with triple minutes benefit. At the end of the day, Smartphone Plans prove to be more worth it.
Read also:
Don't Answer Calls From an Unknown Number
Beware of calls from unknown numbers. Unknown callers such as telemarketers, not only the would waste your time, they also hog up your minutes for unnecessary conversations.
Pay attention to every incoming call. If it's from someone you don't know, don't pick up and let them use the voice mail instead.
It's also advisable to not give your number to people recklessly. Unless they're friends or family, don't share your number with anyone.
If you visit a website and they ask for your number, never give it to them. This is how telemarketers get people's numbers.
Don't be tempted to give your number in exchange for discount/promotional offers. It's better to give an email instead.
Use a Call Blocker App to Filter Incoming Calls
To filter unknown numbers, it's easier to let an app to do that for you. Install a call blocker app on your phone. The app will recognize whether the number is among your contacts or not.
For Android phones, among the recommended apps are CallDetector and Call Blacklist. If you're using iPhone, you can install Call Control or Truecaller.
Read also: How to Block Calls on Your TracFone Phone
Use an App to Make a Voice Call
Instead of calling using the traditional way, try to switch long calls to apps. Audio call with apps such as WhatsApp doesn't cost you a lot of data.
A five-minute call typically uses up around 1MB. That is more economical than using your call minutes.
Compared to traditional calls, using apps would save you a lot of minutes while at the same time, not reducing your data balance that much. It's even better if you use Wi-Fi whenever you can.
This way, you can use your minutes for more urgent situations. Such as traveling, emergency, or when you go hiking in a remote area.
You will have enough minutes in any situation where you might not be able to use any other method of communication besides basic calls and texts.
Use Tracfone Unlimited Plan
It would be great if you can just stop worrying about checking your balance constantly. If we can call and text without limit, we don't need to follow any saving tricks. However, unlimited plans used to be just a faint dream with TracFone.
Luckily things change in July 2019, as TracFone finally releases unlimited plans as a part of their Smartphone Plans.
Starting from $20 a month, you'll get unlimited texts and calls alongside several GB of data (Balance for data is not unlimited). With Unlimited, you're no longer need to worry about running out minutes.
Wrapping Up Tracfone Saving Tips
So, those are things you can do to use your balance more effectively. In conclusion, it's not that complicated to get the most of your minutes.
There are some tips you can apply straight away, such as using an app to filter incoming calls. If you follow these tips carefully, you'll be able to save your minutes as much as you can.