Huawei Sensa H715BL and H710VL dual phone that use Tracfone service is an option for those who are looking for big and wide screen with ample room in its internal memory storage for people convenience.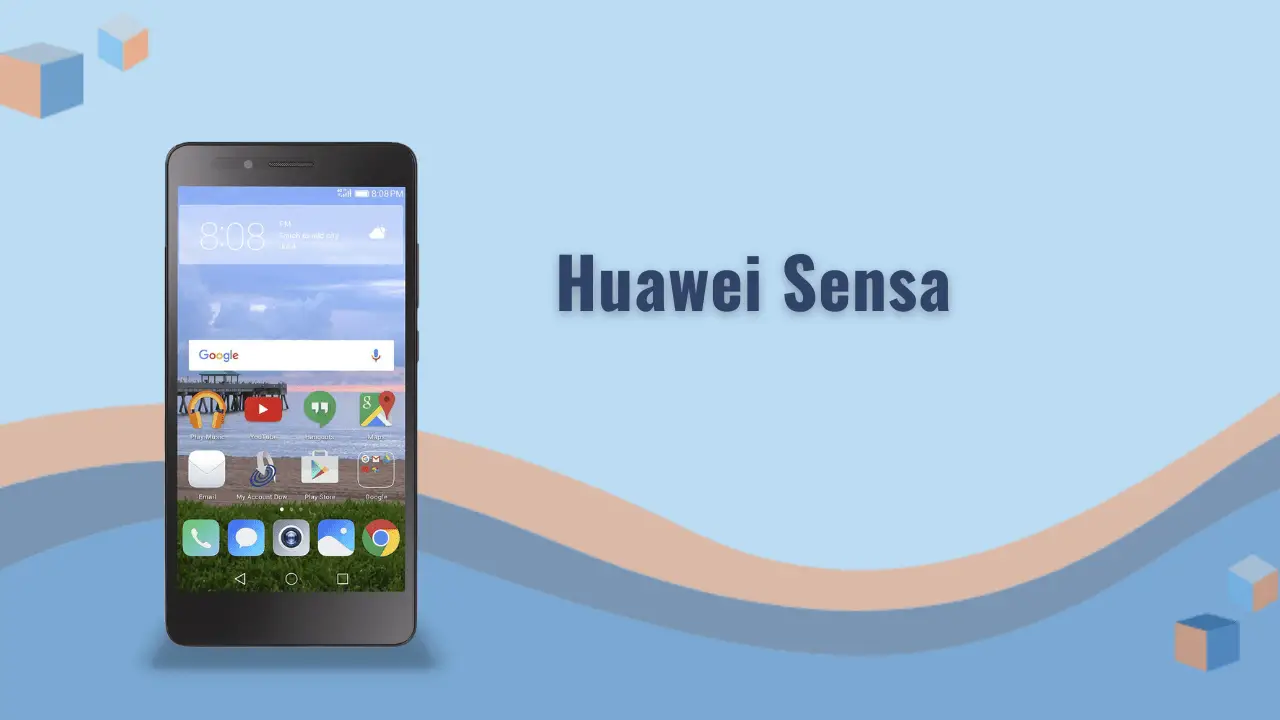 There is some kind of trend among phone manufacturer this day, where they produce dual phone or twin phone that both share the same physical aspect, features and specification with the main difference only in the network connection it use, between CDMA and GSM.
Huawei Sensa H715BL and H710VL is the perfect example of dual smartphone. Looking at both phones, people won't notice any significance difference.
This is the kind of thing that some people may looking for when they find that they like a certain phone but choose not to bought it because it didn't support the active service in their area.
Specifications
Huawei Sensa H710VL / H715BL specifications:
| | |
| --- | --- |
| Weight | 4.23 (ounces) |
| Dimensions | 5.70″ x 2.81″ x 0.27″ |
| OS | Android 6.0.1 |
| Screen size | 5.5-inch |
| Resolution | 1080 x 1920 |
| RAM | 2GB |
| Storage | 9.5GB |
| Battery | 3000mAh, Non-removable |
| Camera | 5MP |
| Features | FM Radio, GPS |
Quick Review
First thing to notice on both phones is the super big size. 5.5 inches screen is large enough to enjoy everything displayed in there from movie, photo, video and game without have to straining the eyes. Those who are looking for smartphone with bigger screen size may consider.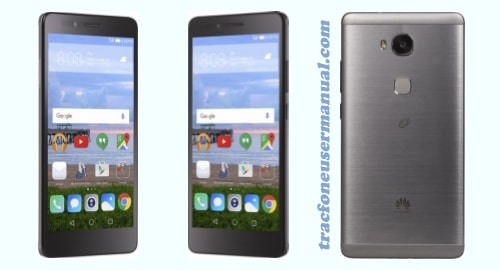 As on the inside of both phone, people will find that it runs using Android version 6.0, the current version which offer more than the previous version. Among other parts that work inside the system of both phone, the amount of internal memory it use is pretty amazing. 9.5 GB internal memory provides ample room to store tons of data, picture and video.
There are more to know about this phone that already support 4G connection and the last thing to dig around is its battery. Using 3,000 mAh non removable lithium ion battery, the manufacturer boast its capacity for able to last for up to 27 hours of talk time and 28 days of standby time.
For an Android based smartphone, that number is quite a record and that will surely serve people who need smartphone that can last whole day long with single charge.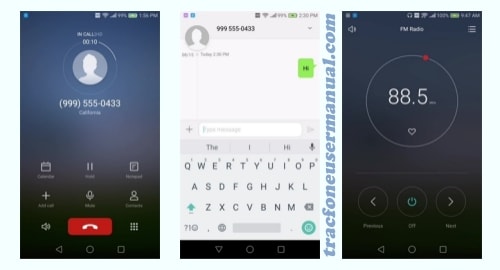 Extra large screen and huge internal memory capacity is the best part of this dual smartphone. Other aspect of the phone is nothing of extraordinary. It support Bluetooth, Wi-Fi, mobile hotspot, GPS, MP3 player, radio and also 5 MP camera that able to capture decent image.
Overall, the phone do looks great and quite promising. It provides the entire features that is available in most Android based smartphone, means that nothing new to expect, but in this case boast up two main aspect, the extra large screen that offer cinema like display and huge internal memory that should hold more than enough for average use.